Flinton Chalk - Director
Flinton has 40 years experience in the creative arts as an artist, curator, musician, archaeoacoustician, independent researcher and facilitator of expressive therapies. He is a certified provider of Advanced Brain Technologies 'Listening Program' psychoacoustic sound therapy and has been involved in many projects for the NHS. His  work has been reported by New Scientist magazine.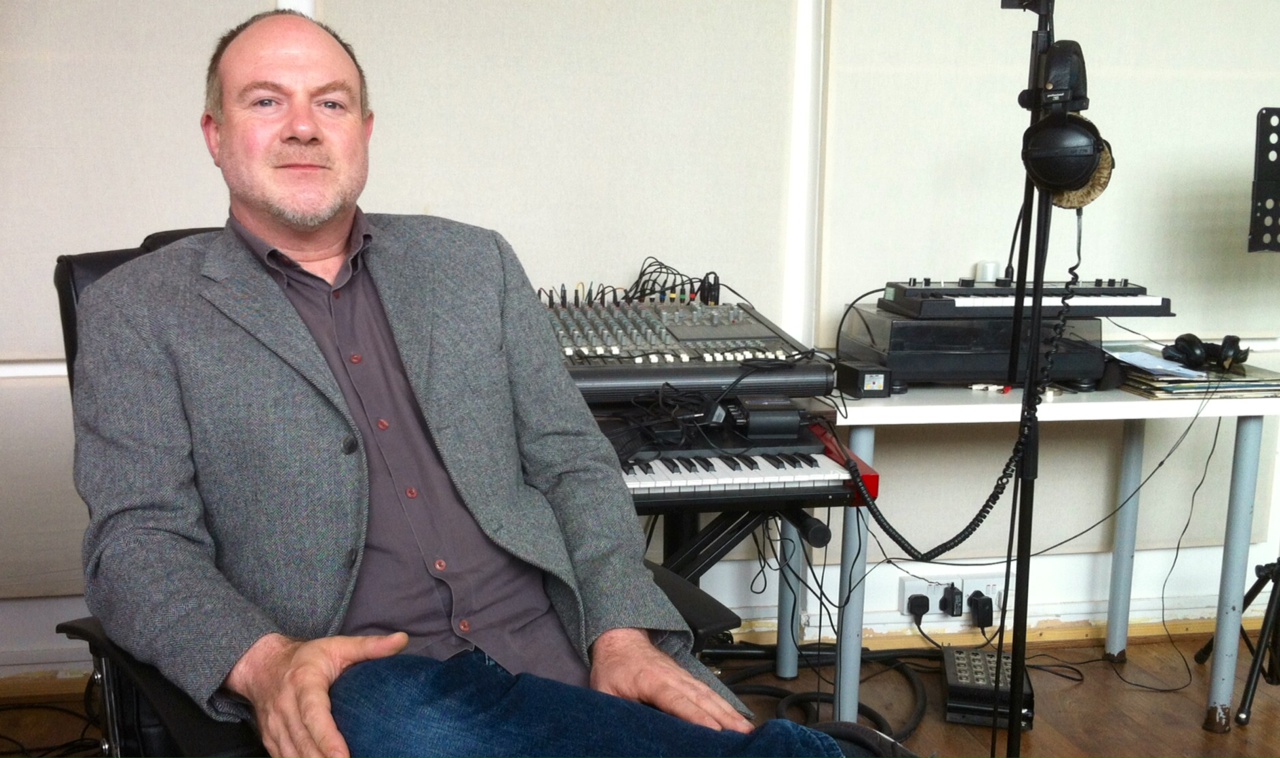 ---
Rod Rivers - Strategy Advisor
Rod uses his background in psychology, economics, systemic family therapy and as a governor of an NHS Trust to provide voluntary supports to developing social enterprises.  Songwriting has many therapeutic benefits in helping people articulate their inner thoughts and feelings, with caring support from others, to produce a personally meaningful and tangible result. It is a privilege to be part of developing this work.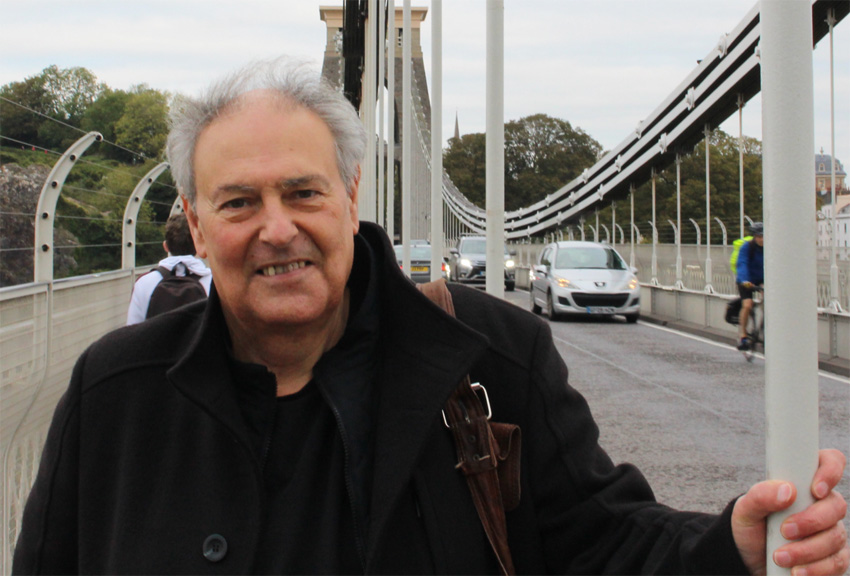 ---
Kate Fawcett - Lead Music Therapist
Kate learnt to read music at the same time as she learnt to read words - and fell in love with both.  She studied French and English at Oxford University, viola at Birmingham Conservatoire and Music Therapy at UWE Bristol. Kate has spent the last two decades working with music and people in various guises: as a performer, a teacher and a music therapist.  In life, as in playing string quartets, she seeks to espouse John Fuller's definition of the violist's role: "My ear is bent closely to the unheard, and what I add is quiet speculation".